St. John Vianney Priest Tribute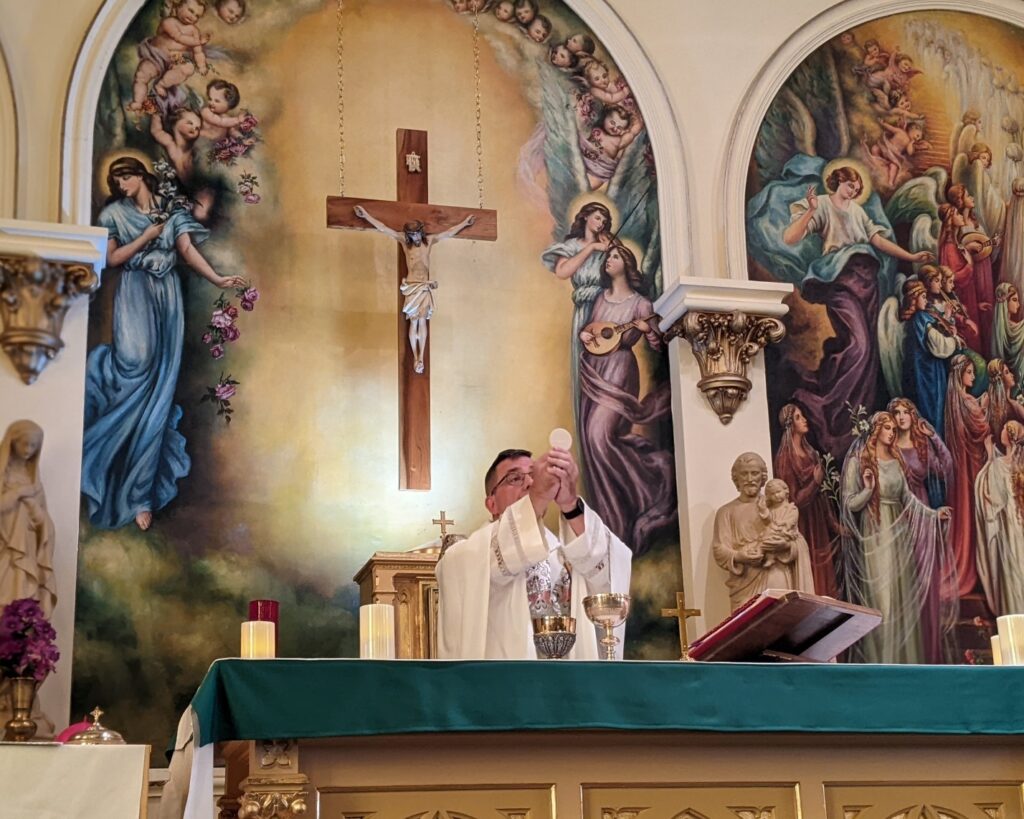 A huge thank you to everyone who supported our priests by taking part in the Catholic Foundation of Eastern Montana's first-ever St. John Vianney Priest Tribute!
Catholics throughout the Diocese of Great Falls-Billings were invited to honor, or remember, priests who meant the world to them by giving to permanent endowments that support our priests. In return, these beloved priests were prayed for by name in the Holy Sacrifice of the Mass—nearly one hundred priests, both living and deceased, were acknowledged through this Tribute!
Our diocese's new Bishop Coadjutor Jeffrey Fleming celebrated this special Mass on August 4th, the feast day of St. John Vianney, who is the patron saint of parish priests. Surely, there is no better way to encourage and care for the good shepherds God has sent us than by uniting them to our Eucharistic Lord.
St. John Vianney's feast day is now past, but we'll make this opportunity to pray for and encourage priests available again next year. The good news is that you are free to encourage the priests you love all year by giving to the permanent endowments that support them (as well as the seminarians hoping to become priests for our diocese)!
Caring for Our Priests Endowment — Sometimes, priests (both retired and those still in active ministry) need help with various expenses such as continuing education, assisted living, and long-term health care costs.
Priest Retirement Endowment — Many of the beloved priests in our diocese are retiring, and this fund helps provide a much-needed and well-deserved pension.
Seminarian Education Endowment — The young men who will provide the Sacraments for Catholics five, ten, or 20 generations from now, need our support to study our Catholic faith and discern their vocations without financial fear.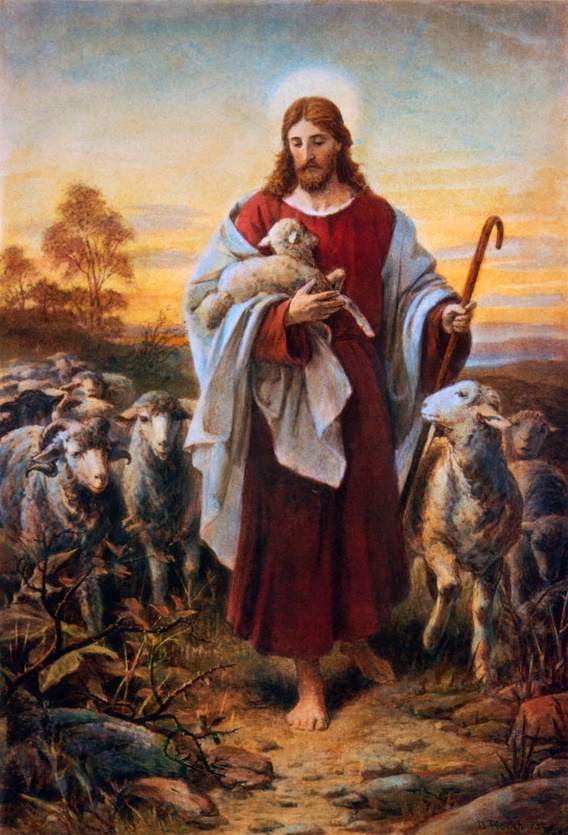 Don't hesitate to contact us with any questions at 406-315-1765 or [email protected].